Create a Posts Filter with Category Images
No extra plug in required!


Burgers Articles




Pastas Articles




Pizza Articles

.
Incomplete article, only for demo purposes for now.
Enjoyed this tutorial? Get more awesome designs, right in your inbox!
No spam, not more than one weekly email.
Learn
Here is how to make a section show up only when you click or hover a button or icon.
Read More »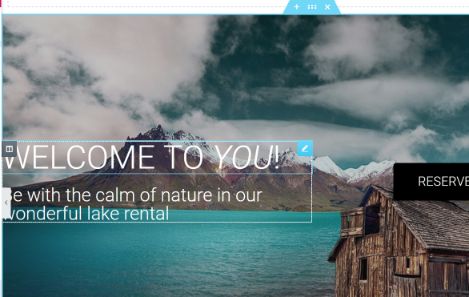 Learn
Create a transparent hero header menu that changes its background color upon scrolling down the page
Read More »
Beginner's Zone
Zion is a new contender for the fastest page builder available for WordPress. It's quickly becoming a proper alternative to other tools like Elementor or Oxygen. It's not quite as
Read More »