In this article we will learn how to add a 'view X more' image to an Elementor Pro gallery element.
By default it will only show a predetermined amount of images, and the rest of them will be viewable in the lightbox only.
Credits for the idea for this tutorial to Pete Grant, and credits to David Miles for providing the CSS part of the code. Both Facebook Elementor Community members.
Here is what we will be creating:
This design works for all the Elementor Pro gallery layouts (the Grid layout, the Justified layout, and the Masonry layout). It works better for Single gallery.
To begin with, give your Elementor Pro gallery a class name
Give all your Elementor pro gallery elements that you want this 'View X More' the class name 'showmoreimages'.
The code will work automatically for all of them.
Then, copy paste this code in an HTML element, on the same page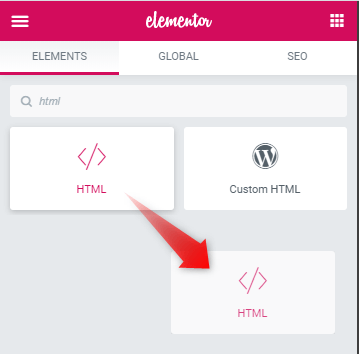 <script&gt 
/* Please login to get the code 
 * The code will be for the Easy Elementor Pro Gallery 'View More Images' Design! tutorial 
 * Found at this URL https://element.how/elementor-pro-gallery-view-more-images/ 
 */ 
</script>
Now, modify the code to fit your Elementor Pro Gallery view more design
At the very start of the code, you will find a value for 'shownAmount', as well as a 'viewMoreMessage'. Edit those to fit your needs.
Lower down in the code, you will see this CSS comment : /* Edit the below CSS to adjust the 'view more' card styling */ . That's where you will be able to change things like the font and background color and font-size and family.
Finally, enjoy your new Elementor Pro Gallery View X More Design!
Important: this will only work on the front end, and not in the editor. In the editor, all the images will still be displayed normally.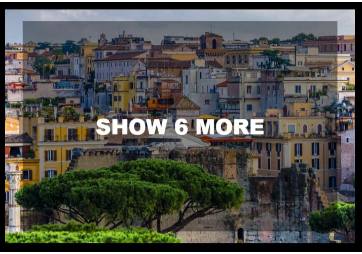 Let me know if everything worked out alright!